REAR BUMPSTOP SYSTEM RAPTOR F150 2009+ FORD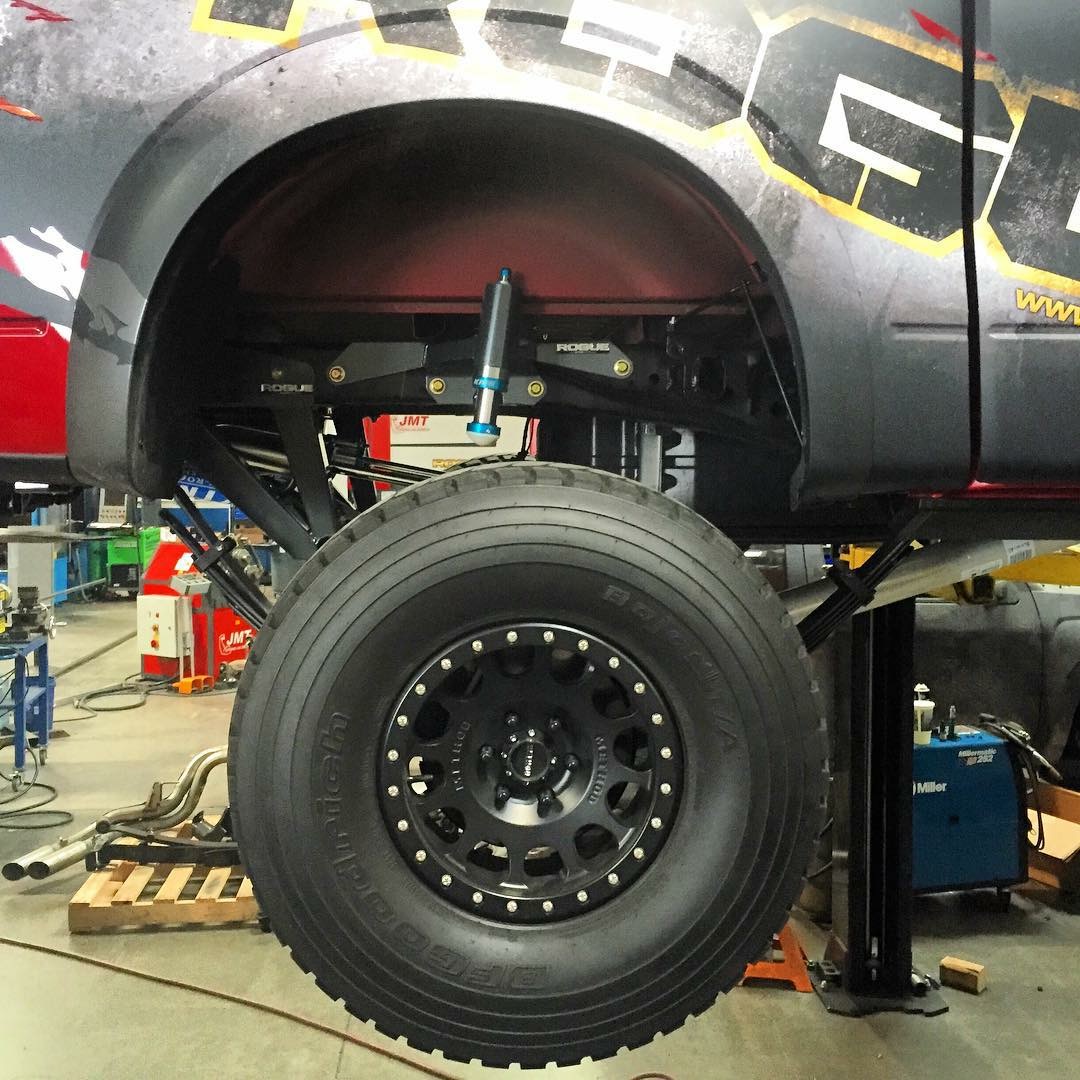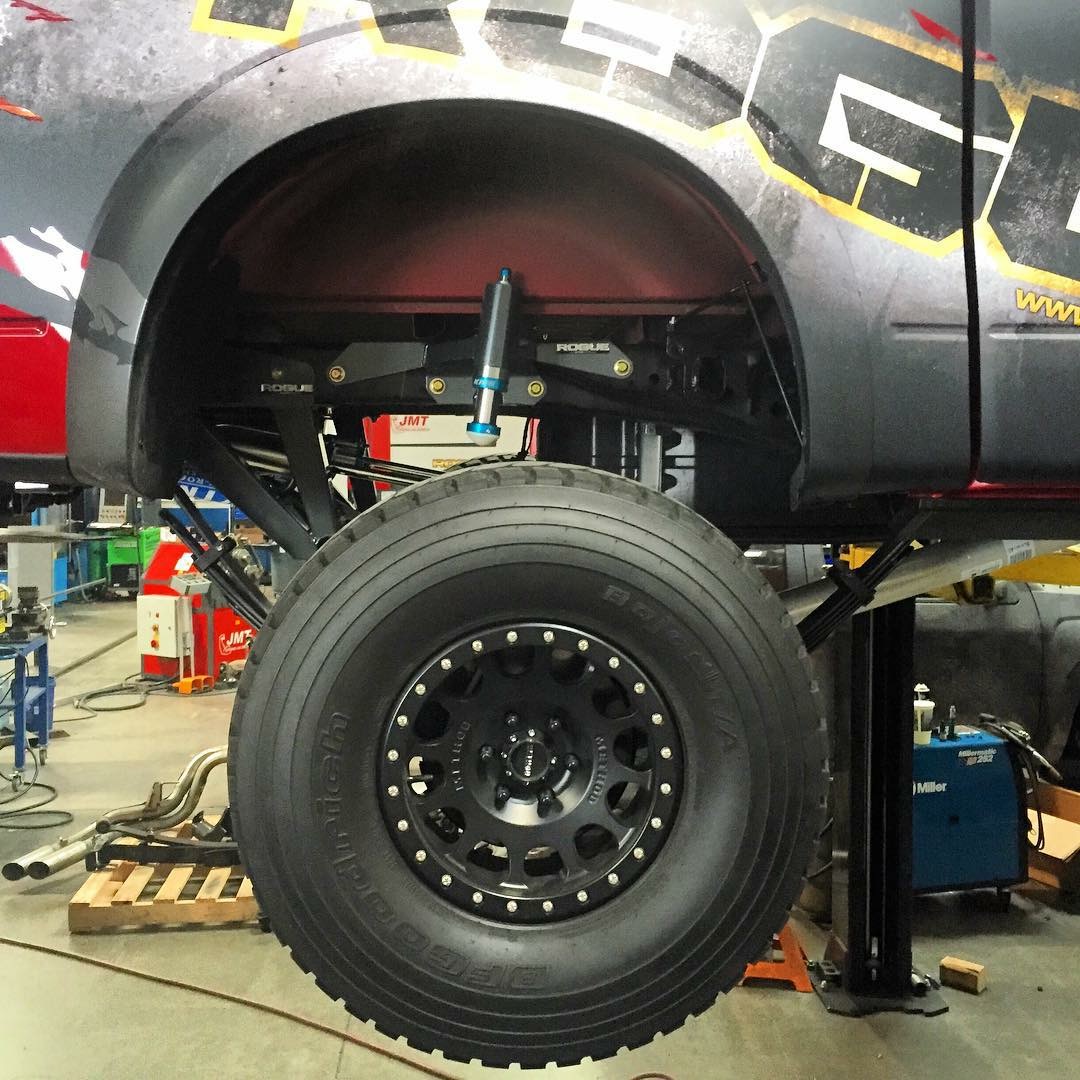 sale
REAR BUMPSTOP SYSTEM RAPTOR F150 2009+ FORD
ROGUE RACING FORD RAPTOR SVT REAR BUMP STOP GUSSET KIT:
100% American Made
3D CAD Designed
Allows for maximum up travel (+2" of travel over competitors)
Allows for more mounting points to frame for maximum strength than any other Bump stop on the market!
Strongest center cross beam 2"x 3" rectangle Frame Brace
12 Point hardware on frame brace
Works for both Sprung Over & Under Applications & up to 37" Tires on stock bedsides
Nut plates for easy install
Takes a King or Fox 2.45" Bump stop
Install time ~1 Hour
37" tires require weld seam on fender well to be rolled over
OVERVIEW:
Strengthen your Frame and Increase your up travel with Rogue Racing's Bump Stop Gusset Kit. Optional King 2.5 x 2.5 or Fox 2.5 x 2.45" Bumps Available.